Can the Church Recover Its Fighting Spirit?
...
The Islamic world is waging—and winning—a war on Judeo-Christian civilization. With 1.3 billion Catholics worldwide, the Catholic Church is potentially one of the most powerful centers of resistance to Islam. It certainly has been in the past. Unfortunately, that's...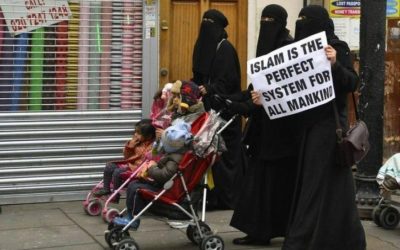 Just as it's not a good idea to read too much into the cross tattooed on the bicep of the otherwise threatening biker at the bar, it's best not to read too much into the occasional concessions toward Christianity we find in Islam. For some Catholics, it seems to be...
read more