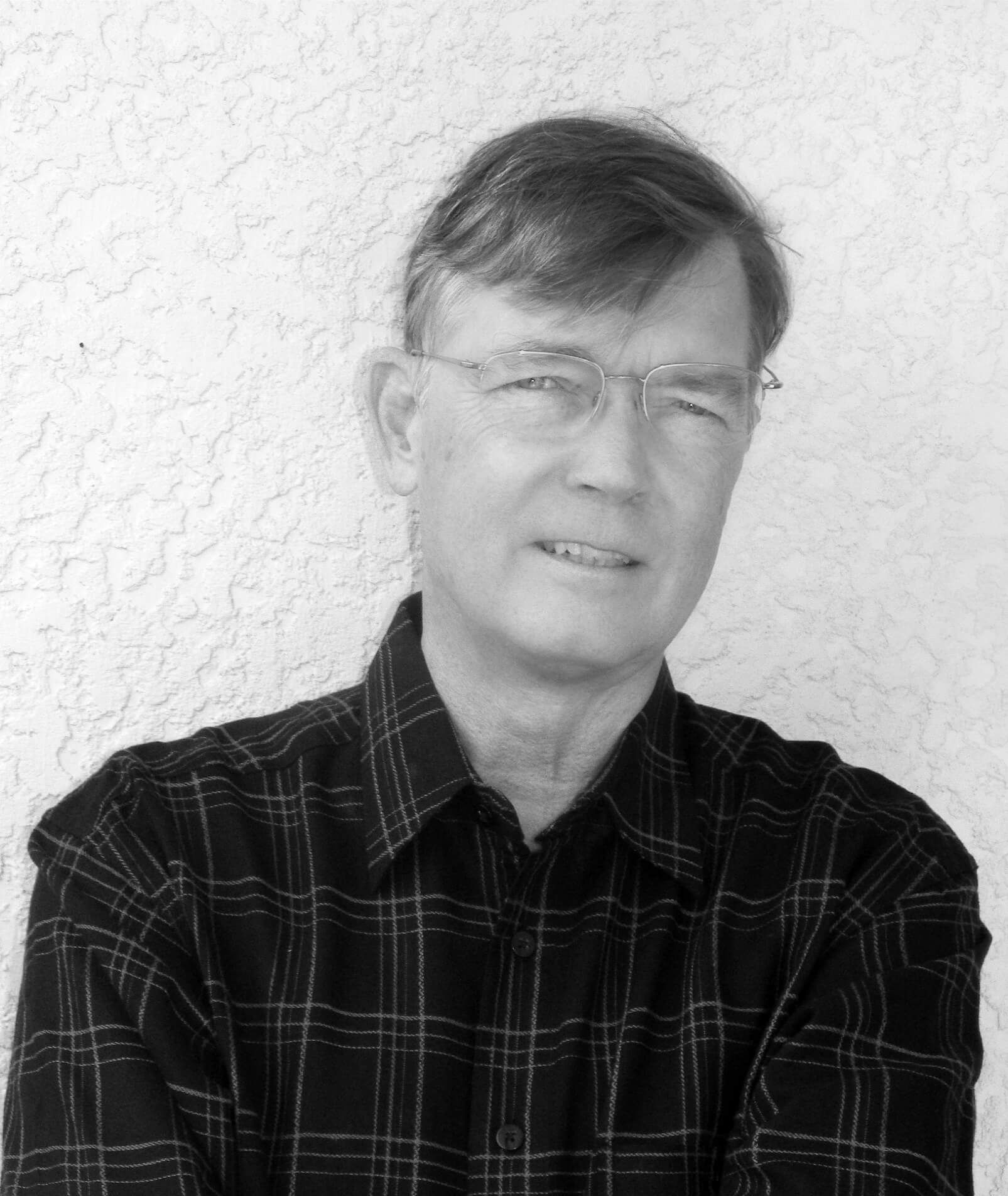 William Kilpatrick taught for many years at Boston College. A past recipient of a fellowship from the National Endowment for the Humanities, he is the author of several books about cultural and religious issues, including Why Johnny Can't Tell Right From Wrong; Christianity, Islam, and Atheism: The Struggle for the Soul of the West; and The Politically Incorrect Guide to Jihad. Professor Kilpatrick's articles on cultural and educational topics have appeared in First Things, Policy Review, American Enterprise, American Educator, Los Angeles Times, and various scholarly journals. His articles on Islam have appeared in Investor's Business Daily, FrontPage Magazine, JihadWatch, Crisis, Catholic World Report, First Things, National Catholic Register, Aleteia, Saint Austin Review, New Oxford Review, and other publications. He is also the author of Insecurity, a dark comedy about political correctness run amok in the military and the government.
Subscribe for Updates
Opt-in to our email list to get weekly updates from Turning Point Project.